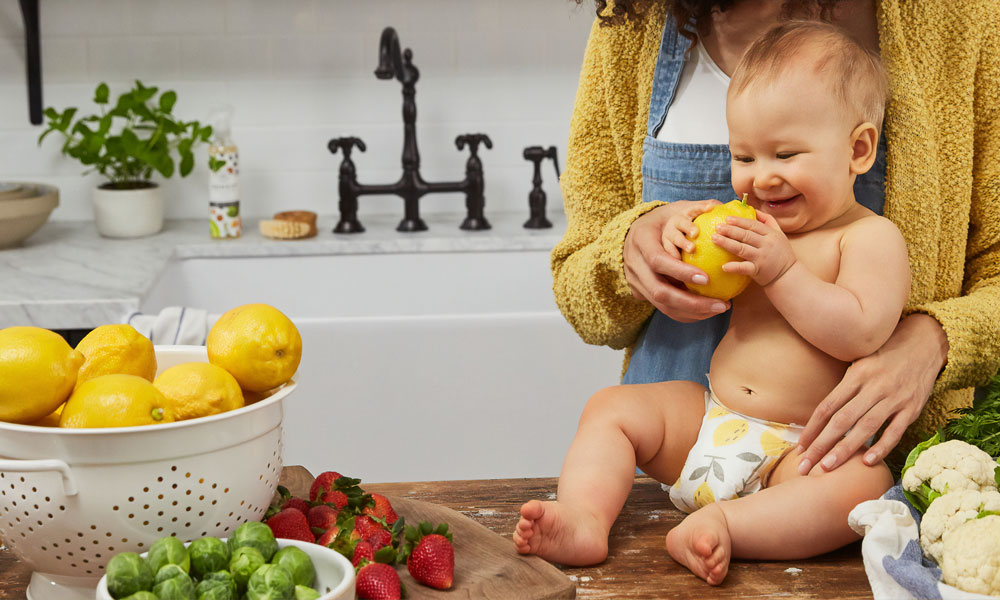 Take care of pesky household pests cleanly and safely with our range of mouse and rat baits, traps and other domestic pest control products. They're easy to use, easy on the environment, and highly effective.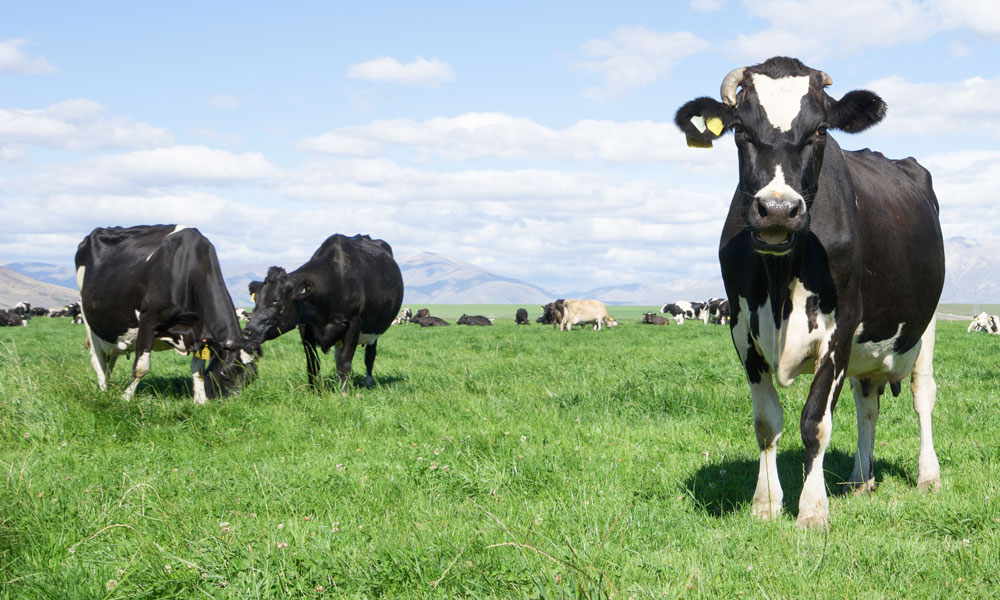 We know the havoc that pest species can cause to crops and animal health. We have the products you need to keep rats, possums, stoats, ferrets and other common pests under control. Rest easy, PestOff have you covered.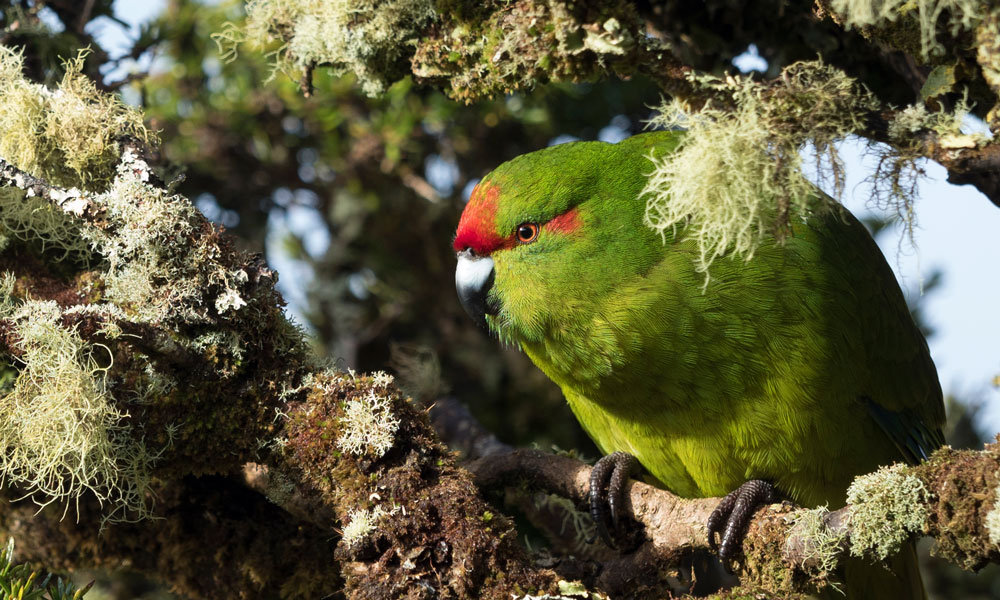 Protecting and restoring New Zealand's natural environment is at the heart of what we do. Partnering with DOC, local & regional councils, and various NGOs and conservation groups, we're on a mission to see our native species thrive.
Restoring Gough Island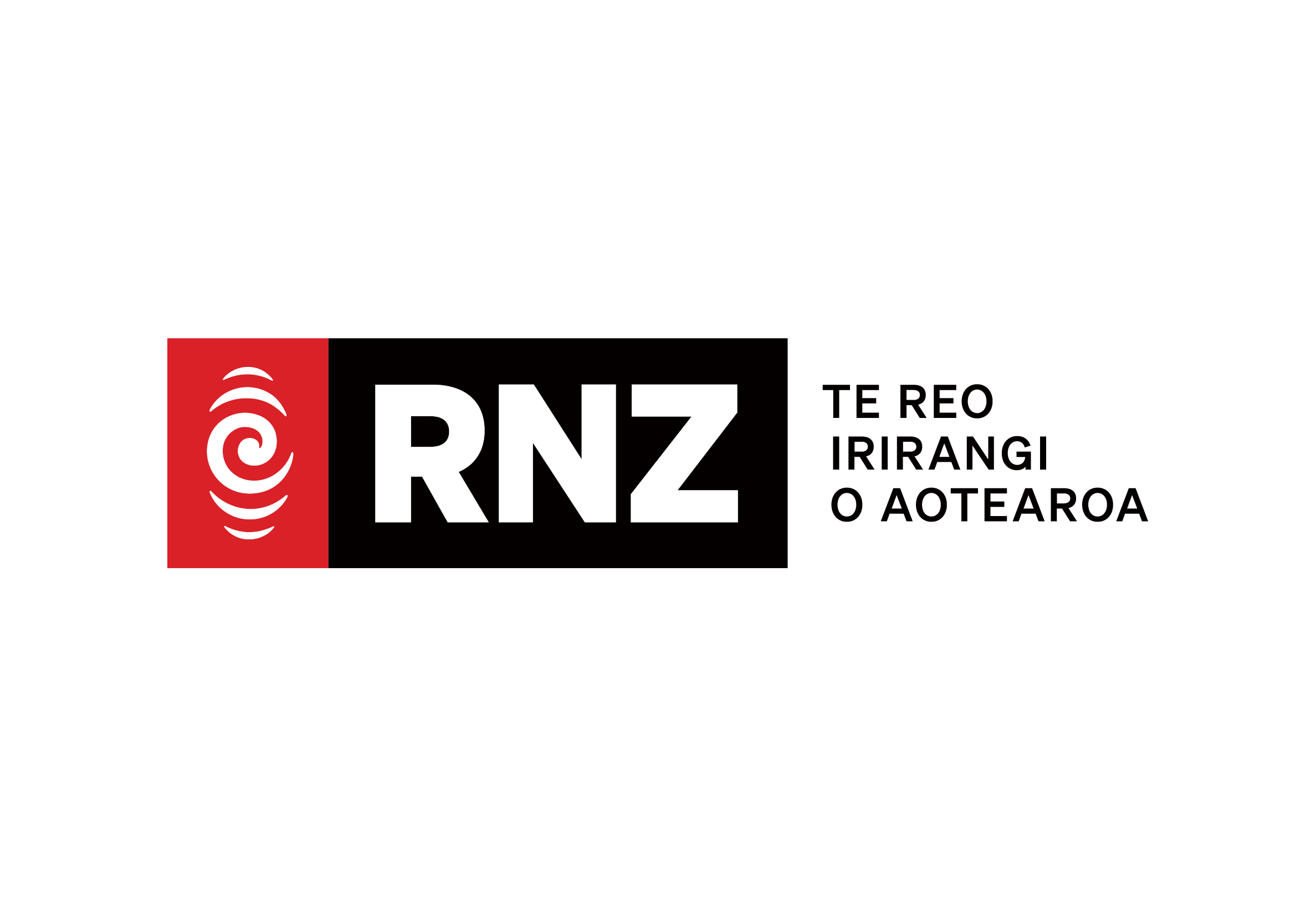 Community in outer Cook Islands determined to eradicate rats
Rats on a small Cook Islands atoll could be a thing of the past after a full scale rat eradication programme takes place in the middle of this year.
"Pestoff is a preferred supplier of field tested and proven rodenticide products. These have enabled us to eradicate introduced rodents from more than 20 tropical Pacific islands and manage them on several others. Coupled with their extensive technical expertise and customer orientated service it's this foundation that has led to the protection of highly threatened birds and other wildlife at some of the world's most important biodiversity sites."
– Steve Cranwell
Programme Manager IAS BirdLife International