Stories from around the world
When you use Pestoff products you're part of a massive combined effort to rid areas of introduced pest species, giving native flora and fauna a helping hand to keep breeding without fear of predation from animals many do not have defences to cope with. Here are some of our recent stories from around the world that are using Pestoff products.
---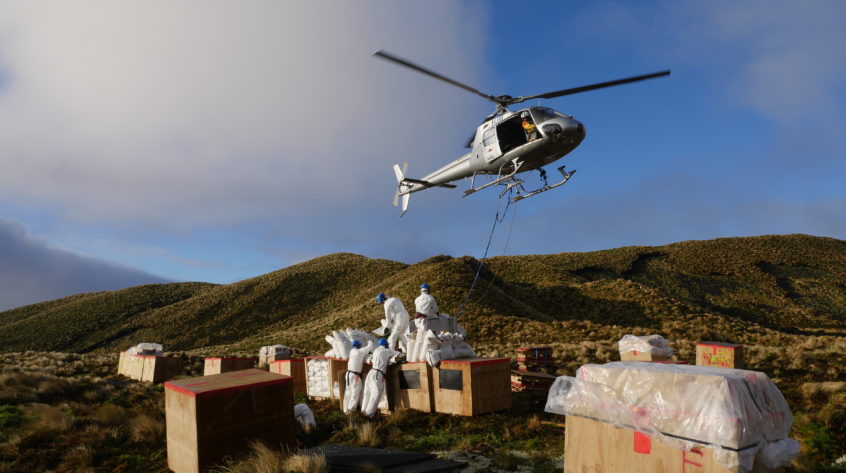 The Antipodes Islands host an impressive range of terrestrial birds and fauna but the arrival of mice during the 19th century impacted the wildlife which could see important species becoming endangered and threatened local extinction.
READ MORE